Introducing SUN CLUB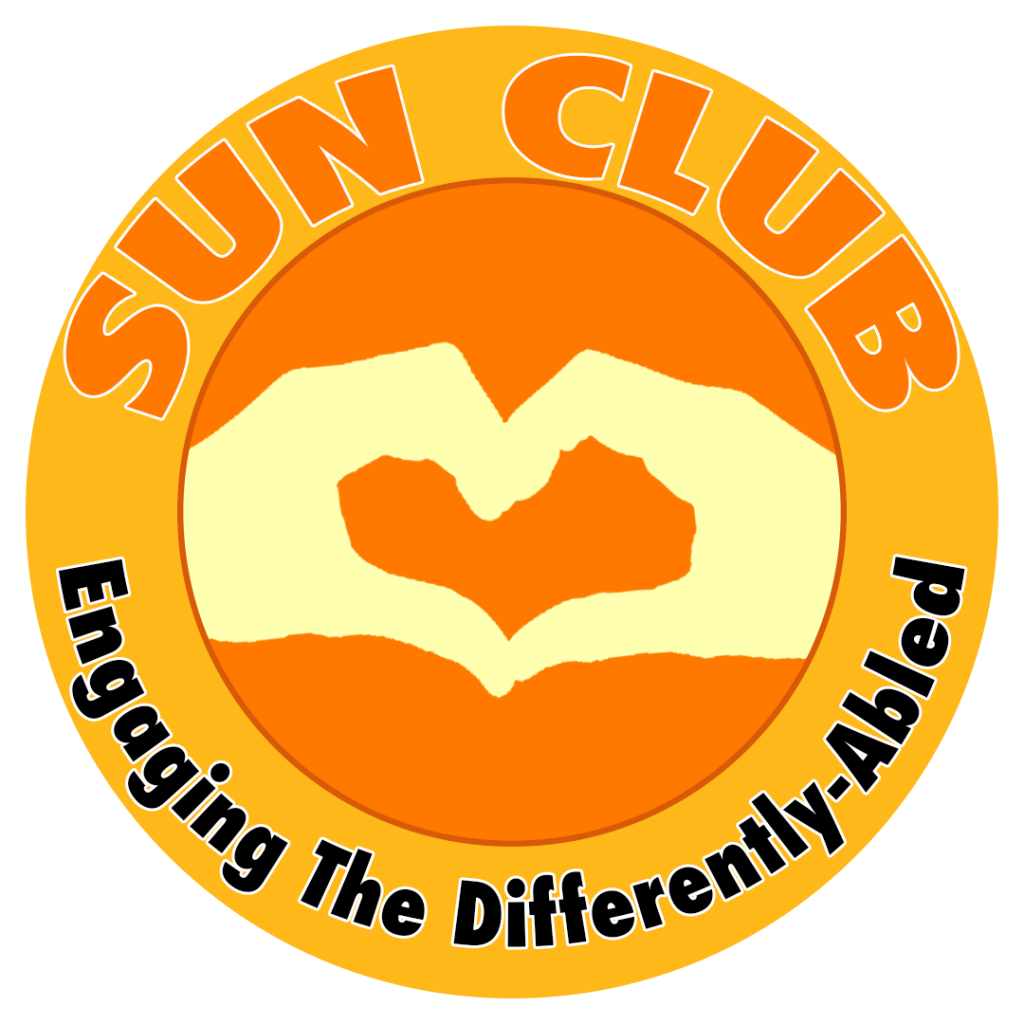 SUN CLUB (by SUN-DAC) is a non-profit club for adults aged 18 and up who have Intellectual Disabilities (ID) and Autism (ASD). SUN CLUB was set up to enable the building of a community and to provide a safe space for adults with ID/ASD to gather, learn and grow. With the support of their fellow SUN Clubbers, every individual will build friendships and a network of opportunities to live with purpose and dignity.
WHY HAVE SUN CLUB FOR ADULTS WITH ID/ASD?
18 is around the age that adults with ID/ASD graduate from their special schools. Most of them tend to struggle with the transition from school into the workforce. With leaving school, comes several issues. For example, struggling to maintain friendships and losing structure in their learning. Furthermore, of those who can work, only a few are able to sustain long-term jobs. As such, upon their graduation, many caregivers are left to monitor/ take care of them throughout the day. This may not be possible for many caregivers due to their work schedules and other responsibilities.
Day care services are a great way to ensure that adults with ID/ASD are being taken care of, allowing their caregivers to go to work and run errands with peace of mind. However, not every household is able to afford a full or even half day care service as their rates can be costly. Furthermore, only a few enrichment services are available for adults with ID/ASD. Besides, the waiting lists for Day Activity Centres are long, meanwhile ID/ASD risk regression and SUN CLUB is the solution for this interim period.
Hence, the launch of SUN CLUB. With flexible session arrangements (1, 2, or 3 x 2hr weekly) of work and enrichment programmes, SUN Clubbers will grow cognitively, socially, physically and emotionally, with fees that are prorated.
WORK FOR SUITABLE SUN CLUBBERS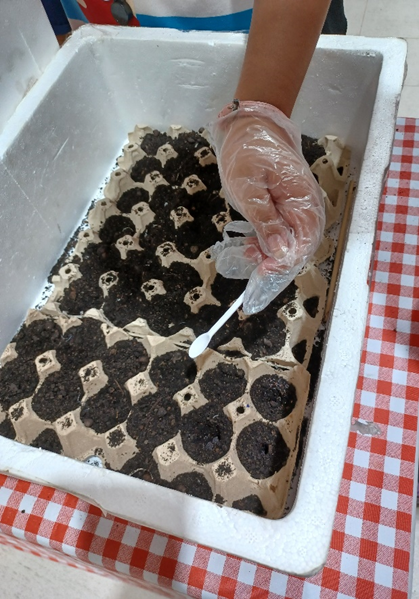 SUN-DAC is working on an F&B social enterprise and farm-to-table initiative. Coupled with an existing partnership with a packaging company, SUN CLUB hopes to match shorter jobs hours with the interest and capacity of SUN Clubbers.
To facilitate the above, SUN-DAC is also looking into the cognitive, social and psychological needs of SUN Clubbers to aid their learning and growth.
10 REASONS TO ENROLL IN SUN CLUB
1. I need friends.
I have lost contact with my friends after graduation from SPED school. I need relationships beyond my family.
2. I value the dignity of work.
To fit me into the workforce at large is not sustainable. I need an accepting, regulated, and sustainable structure for me to contribute and earn. I am able to work for one or 2 hours at one go but not more.
3. I am still learning, just like everyone else.
There are cognitive, social, emotional, and motor skills I have yet to acquire and master.
4. I need to grow to be a mature adult in society.
I am no longer a child. I need to be respected and be respectable.
5. I need outings and recreation.
I wish to be accepted as I am without feeling embarrassed or frustrated that I am unable to conform to social norms. I want to be in an environment that allows me to be at ease with who I am.
6. I need to surprise you as well as myself.
I need choices, opportunities and trust. I need to be "un-boxed" to reach my full potential.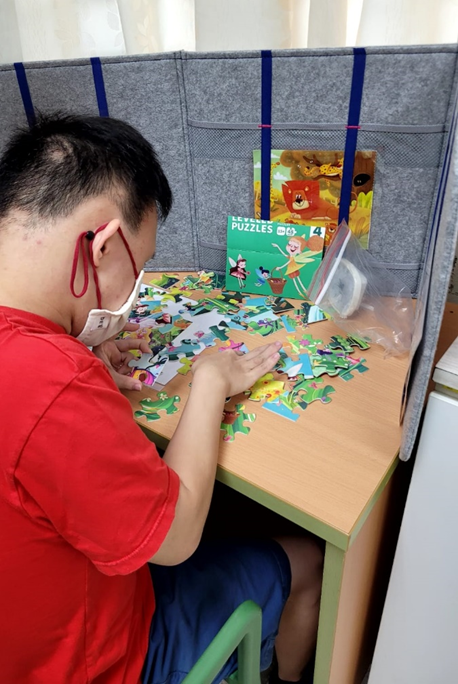 7. I grow spiritually and meaningfully.
My dignity goes beyond my disabilities. In my faith and belief, I am a precious being in the eyes of my creator.
8. I need space to be by myself.
I need to continue to grow in independence and solitude to be at peace with who I am.
9. I need healing.
Help me with rejections and enmeshed dynamics.
10. I need to play.
Let me laugh at games, smile at beauty and be in awe of the wonder of my being.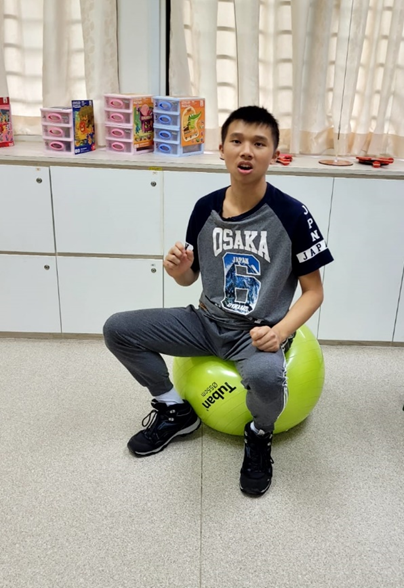 DONATE
If you're looking for ways to support us, do consider donating. Funds raised will be used for outings or activities for SUN Clubbers to experience the world beyond walls of the home or classroom, engagement of professionals or trainers in respective areas of work, sports, arts, life skills, and subsidy of monthly Club Fees. Funds raised will also be used for general purposes.
Your support and donation are incredibly valuable in helping SUN-DAC bring high-quality programmes and activities to our SUN Clubbers. Click here to donate now.
CONTACT US
Enquiries:
Sr. Julia: +65 8163 3563 https://bit.ly/3iAZ83I
Enrolment under SGEnable referral:
Vicky Jeraman: +65 6265 9428/ vicky@sundac.org
Enrolment WITHOUT SGEnable referral for interim periods on a waiting list:
Sr. Julia: +65 8163 3563