Greetings from SUN-DAC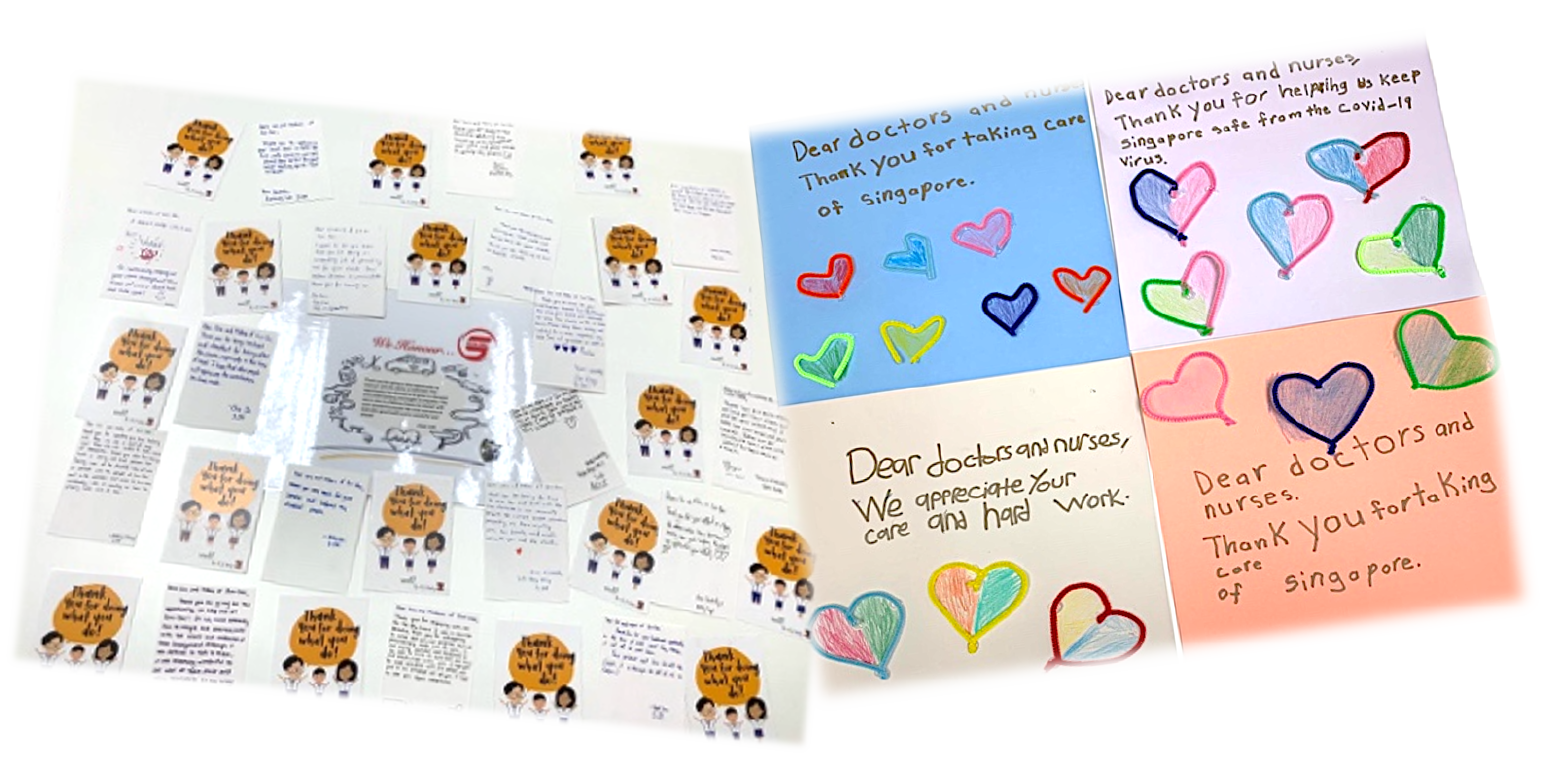 Dear friends of SUN-DAC,
We would like to give you an update on how SUN-DAC and our clients are doing in this COVID-19 situation. We thank you for your past and ongoing support to SUN-DAC and our clients and hope that you are in the best of health during this challenging period.
The safety and well-being of our clients remain our priority. In order to minimise the risk of our clients being exposed to the virus, we have ceased big group activities and all outings for our clients. We reviewed and enhanced our business continuity plan and implemented all necessary measures and directives by MOH, MSF and NCSS to protect the health and safety of our clients, caregivers, volunteers and staff while preserving normal operations. We continue to monitor the situation and adapt our measures accordingly.
We cannot predict the course of events or their impacts for COVID-19, but we can envision plausible downside scenarios. The COVID-19 has impacted businesses and the economy. As a smaller charity, the impact of reduced donations is strongly felt. Owing to the situation, we are constrained in our outreach efforts, and our clients have not been able to participate in community inclusion activities, which is not ideal for their overall well-being. Thus, we need to think of ways to better engage our clients in our centres. This is where therapy and psychological support in our centres become even more important.
This year SUN-DAC celebrates 30 years of service and we take this opportunity to invite you to join us in our journey to build more inclusive communities in Singapore. Your continuous support is vital to us. Organisations can also be our "Social Good" partner by getting your employees to sign up for the monthly giving. We will recognise our "Social Good" partners in our website and 30th Anniversary publicity. With your support along the way, we will make great strides in improving the quality of lives of our clients and caregivers.
No donation is too small. Your donation can help sustain some of the needs and services as follow.

We hope that you can partner us, especially in this challenging time, to reach out and help our needy and vulnerable clients. You may contact Koh Chin at kohchin@sundac.org for further information. Thank you.