Mother's Day scented candle workshop- Choa Chu Kang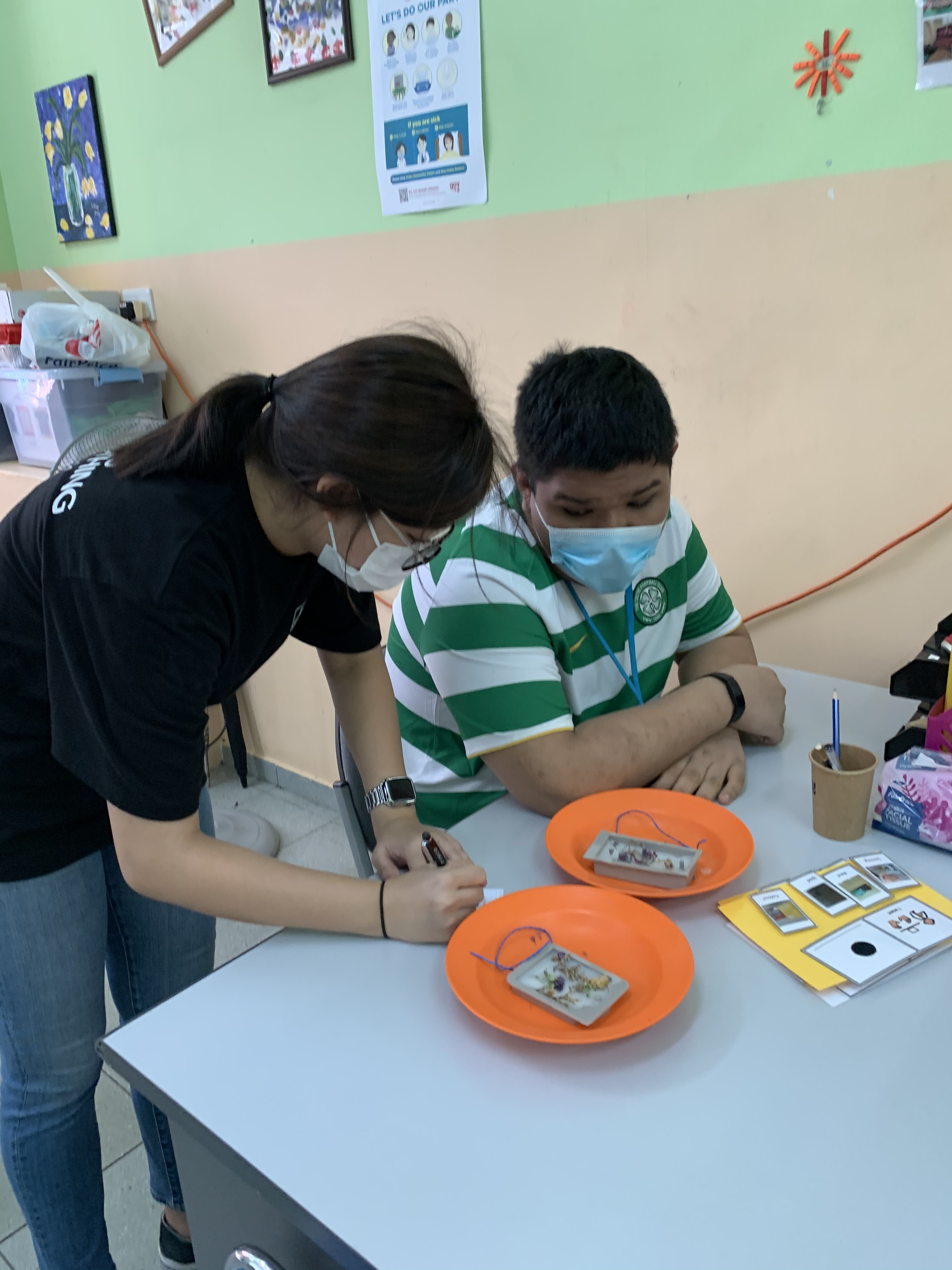 SUN-DAC Choa Chu kang had our Mother's Day scented candle workshop in collaboration with Deutsche Bank last Friday, 30th April 2021. To celebrate the upcoming Mother's Day event, we conducted a workshop for our clients for them to craft their own personalised scented wax candles for their mothers.
The day began with the Deutsche Bank volunteers being briefed on the event as well as their roles for the day. Afterwards, they help with the melting of the wax for the candles.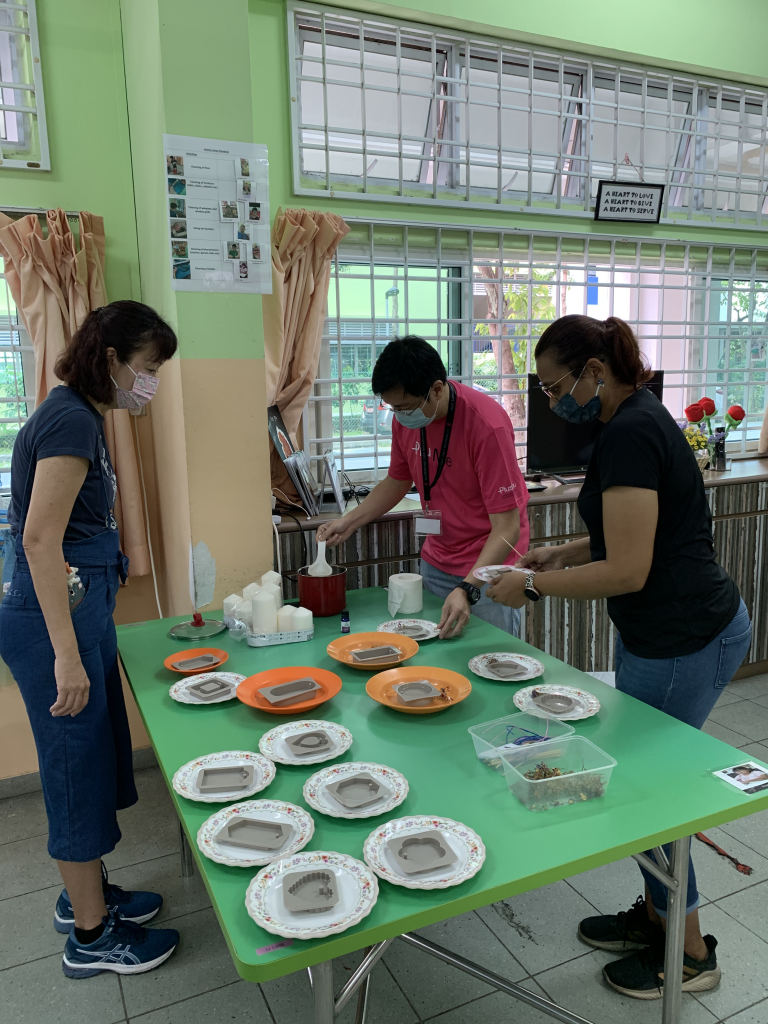 While the volunteers worked on the wax, our training officers assisted with the supervision of the clients as they arranged the flowers into the melted wax in the mould for the candles.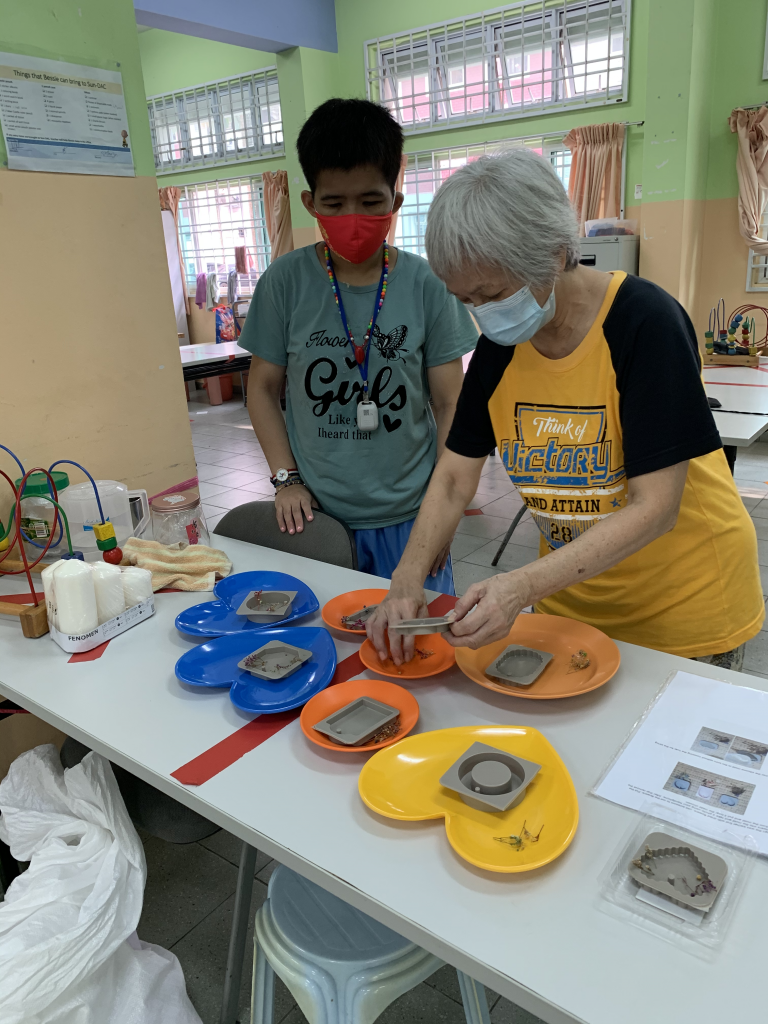 For the finishing touches, the instructor, Angie, helped to add in the essential oils as the clients wrote down their names to be attached to their finished products. The wax was then left to be dried till hardened.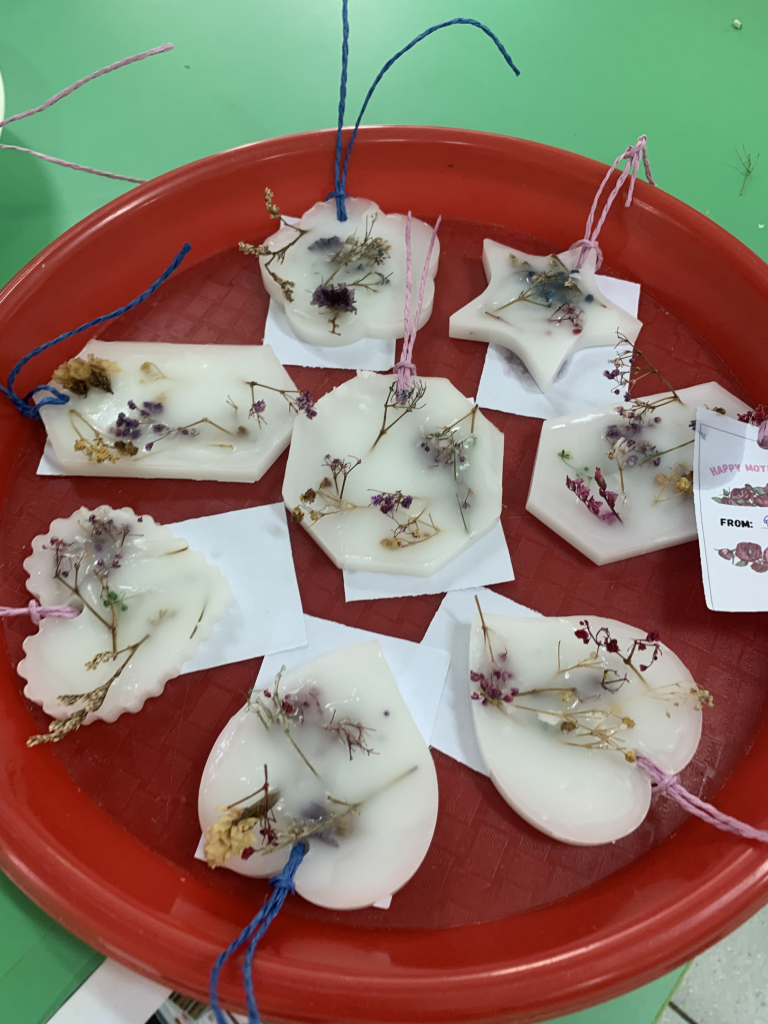 The clients had lots of fun designing their own scented wax candles and each of them managed to bring home one for their own mother as a form of appreciation this holiday.
We want to thank everyone who made this possible, our workshop instructor, Angie, Deutsche Bank volunteers and lastly our training officers. A huge thank you to Deutsche Bank for sponsoring our mother's day event as well. Thank you for your help in making this event a success.
Lastly, we at SUN-DAC wish all the mother's in the world a Happy Mother's Day!